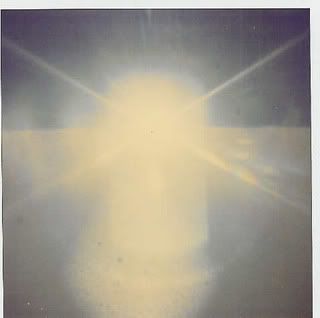 Prayer is the light of the spirit, true knowledge of God. Prayer stands before God as an honored ambassordor. It gives joy to the spirit, peace to the heart. Prayer, not words.
Pray from the heart, not confined to fixed times or periods but continuous throughout the day and night. Our spirit should be quick to reach out toward God, not only when it is engaged in meditation; at other times also, when it is carrying out its duties, caring for the needy, performing works of charity, giving generously in the service of others, our spirit should long for God and call him to mind, so that these works may be seasoned with the salt of God's love.
Paint your house with the colors of modesty and humility. Make it radiant with the light of justice. Decorate it with the finest gold leaf of good deeds. Adorn it with the walls and stones of faith and generosity. Crown it with the pinnacle of prayer. In this way you will make it a perfect dwelling place for the Lord.
taken from a homily by Saint John Chrysostom, bishop