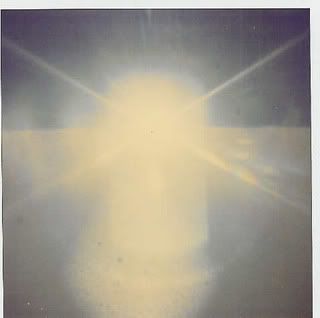 February 18, 1921 - November 14, 2000
I think of you and I smile ... I remember ... growing up you were the light of my life, you still are.
I was speaking with someone the other day and they mentioned you. They said you were such a nice man, yes you were, you always will be. In my world the word nice is exceptional, plain and simply put but powerful. There aren't many people who are nice ... I had one for my father. My life has been blessed.
I will be at adoration today from 4:00 to 5:00. I picked today, November 14th because it was your day. I only just realized at this moment the timing ... you passed at 4:15pm. I'll be there then, prayers with you.
God bless you.
I love you.