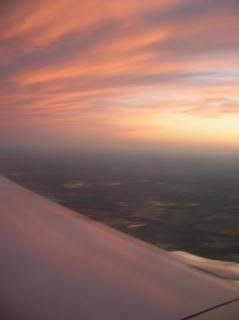 O Christ, you are the light & day
Which drives away the night,
The ever shining Sun of God
and pledge of future light.
As now the evening shadows fall
Please grant us, Lord, we pray,
a quiet night to rest in you
until the break of day.
Remember us, poor mortal men,
We humbly ask, O Lord,
and may your presence in our souls,
Be now our great reward.